We're proud to serve the community and the vast majority of our students are from the council estate. 70% of our students are on Free School Meals and as many studies have shown, children from disadvantaged backgrounds are more likely to have unsettled home lives. For us, we find the three core areas that we need to focus on are low levels of literacy, low aspirations, and complex social and emotional needs.
We need to be very careful not to make sweeping generalisations, however FSM students often need support with their literacy skills as they haven't read – or been exposed to – higher level texts before they join our school. More commonly, though, they don't tend to read at home, so there's a bigger mountain to climb.
Low aspirations is a common problem, too. For many students, they will be the first generation in their family to go to university so many write it off as not being for them; it's quite common to hear them say that they're 'not the sort of student who goes to university'. The tragedy is that some of our kids are amazingly talented and would thrive there. It's a culture we're proactively changing.
Coming from a disadvantaged area also brings with it many complex social and emotional issues. We see a lot of apathy towards education – a number of students aren't naughty but they don't particularly care about doing well at school. They want to have a career and they want to have enough money to make a success out of their lives, but they haven't necessarily put all the pieces of the puzzle together. Getting a good education is an essential part of that so we work hard to communicate that message.
"Data gives us a way in so we can focus the conversation and start to ask the right questions."
Being proactive
Three years ago, we appointed Sean as our youth and mental health worker – a senior position that forms the central focus of all our work around mental health. Sean has responsibility for the students with social, emotional and mental health issues and children with ADHD, and he also coordinates all outside agency support, including the school nurse, young carers, family support services and addiction services.
We arrange for all at-risk students to take a mental health questionnaire, which is specifically designed to identify students who may have high anxiety and/or depression. We then roll out the Pupil Attitudes to Self and School (PASS) assessment to all of our students.
PASS is a 20 minute psychometric tool designed to highlight students' feelings about themselves as learners and their feelings about school. The results, which are grouped into nine factors linked to educational goals (such as self-regard as a learner, confidence in learning and attitudes to attendance), enable us to build a complete picture of a student's motivation, attitude and engagement at school. The results are standardised so we can also see how our scores compare to the national average.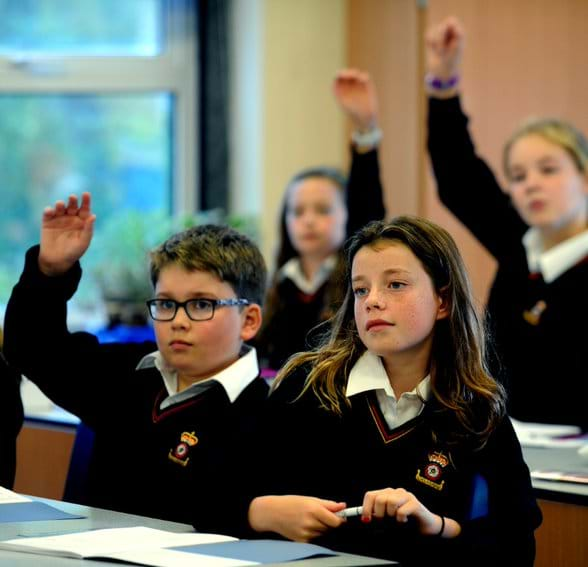 Addressing anxiety and self-regard
PASS has given us a good indication about where our students' barriers might lie – and big barriers are their self-regard as a learner and perceived learning capability.
Anxiety is a big area of concern across our student population. It will always be there, of course, but a lot of work is done to lower students' anxiety levels, so they don't work themselves up. When they leave in Year 11, we want them to gain good GCSEs and get through the process without much anxiety.
To take just one example, we're working with a student at the moment who has low scores on the self-regard and perceived learning capability factors - but she's attended 40 extra lessons this term already so is clearly putting in the effort. However, she still doesn't think she's doing enough and is heaping far too much pressure on herself.
We are working with her to take the pressure off and relax a bit. We are reassuring her about her ability and how her hard work is paying off, but it's more than that. We need her to eat well, drink well and sleep 8 – 10 hours a night. All of these things will boost her wellbeing.
Addressing social and emotional needs
Peer-to-peer relationships are a hugely important part of life for all teenagers. Friendship groups can provide encouragement and support, but they can also cause a great deal of angst. It's a particularly big issue in Year 11 but we want to proactively address it as a preventative measure rather than a reactionary one so we hold a weekly group for four girls at a time, specifically to trouble-shoot friendship issues.
In each session, we sit down with a cup of tea and talk about a specific topic, such as appearance, exam stress or relationships with peers. We use them as coaching sessions asking, for instance, 'If you were in Year 7 now, what advice would you give yourself?' We also use Year 11 case studies to provide them with role models. It's hugely powerful when they know the students we're talking about and their successes are within reaching distance.
Of course, we also need to think of the kids who suffer in silence. If a student has a mental health issue, they can be afraid to talk and similarly, people tend to want to shy away.
We deliver huge mental health campaigns throughout the year – raising the profile of mental health awareness weeks and delivering dedicated lessons. We also promote online resources and external support, too, such as Bully Busters, Forward Thinking Birmingham and Childline, so they can talk to trained external support agencies away from school and in confidence.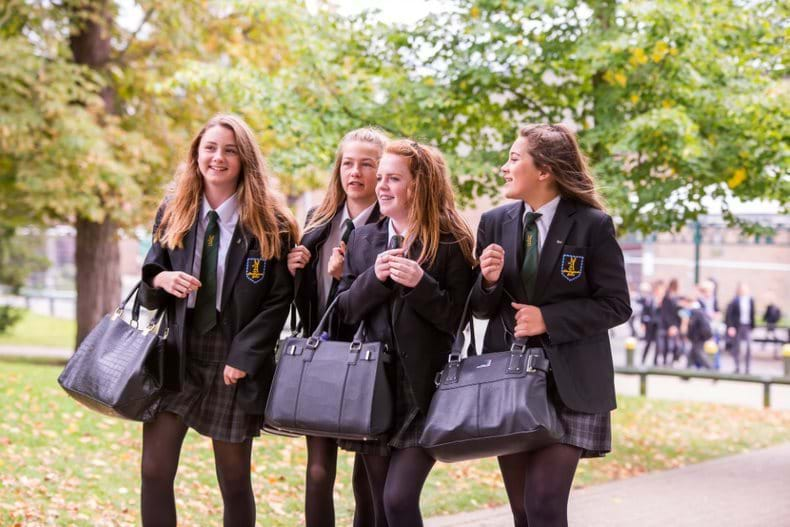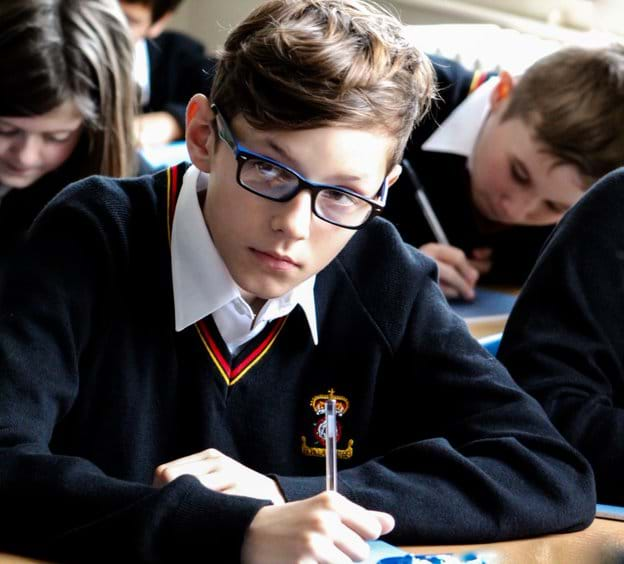 Using the data to make a difference
We pinpoint students whose PASS scores highlight concerns and we meet with them individually. Data gives us a way in so we can focus the conversation and start to ask the right questions. It could only be an hour's process but can make a huge difference to a student's experience of school.
PASS data is also shared with the Senior Leadership Team – it's important for them to all see the key trends across year groups and across the school. And, of course, all the results do is create questions that you then need answer. It doesn't give you answers – it gives you questions.
The colour-coding of the results table makes it very easy to see the key areas of concern, as well as the positives. It can be easy to be drawn to the reds and the ambers, but we also need to celebrate the greens. It's so encouraging to see the students who value their time at school and who are already developing into confident, happy learners. It's also great to see that one of our most positive factors is 'attitudes to teachers', which shows the respect the students have for our staff.
Parental engagement is a vital part of the school's support system. Sean positions himself as the young peoples' voice – and he's not shy about sharing with parents what their kids think. We work closely with parents and, if the children give their consent, he shares PASS data with them, too. If we're giving students a message at school, it helps massively if parents are giving the same message at home.
"It can be easy to be drawn to the reds and the ambers, but we also need to celebrate the greens."