Association of School and College Leaders (ASCL)
ASCL represents more than 19,000 members, including secondary heads, deputy heads, assistant heads, bursars and business managers, college principals, vice-principals and others with whole school/college responsibility.
GL Assessment is a preferred supplier of ASCL.
http://www.ascl.org.uk/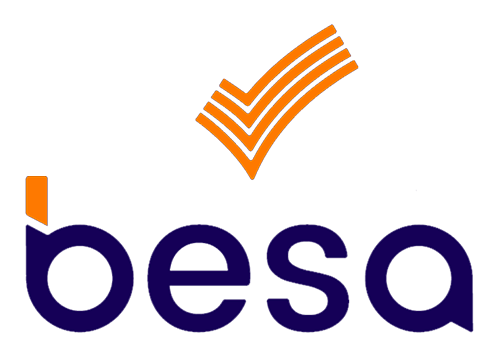 British Educational Suppliers Association (BESA)
BESA is a trade association that works on behalf of their members to support UK-based companies that supply goods and services to the education sector. They lobby Government and decision-makers on policy issues, provide information, training and advice to their members and arrange and promote marketing opportunities and exhibitions for BESA members in the UK and internationally.
GL Education and GL Assessment are members of BESA.
http://www.besa.org.uk/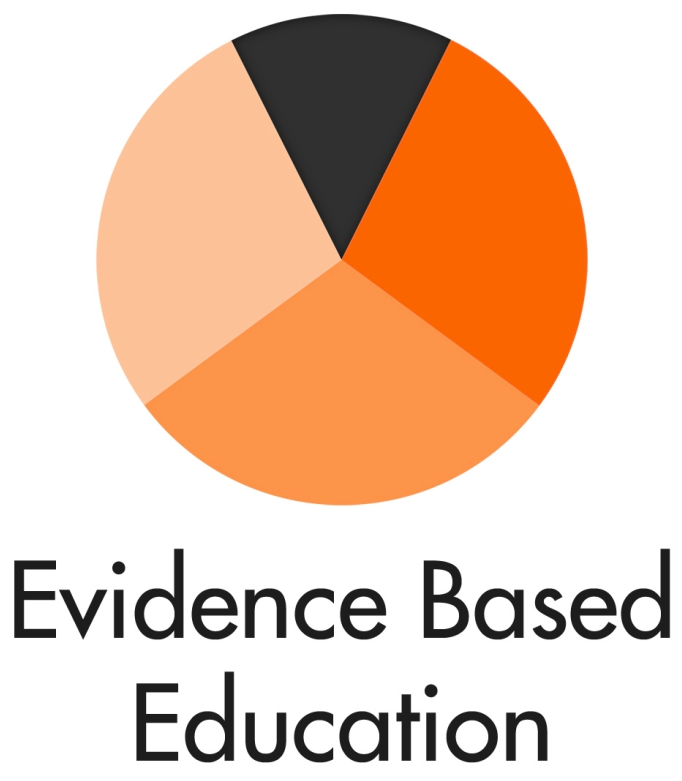 Evidence Based Education (EBE)
Professional learning for developing and implementing evidence-based assessment practice. EBE offer two courses of professional learning in the practice of assessment, one for developing an effective whole-school assessment framework and the other focused on assessment essentials for the classroom teacher.
https://evidencebased.education/assessment-academy/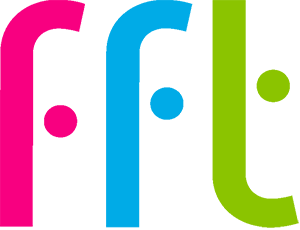 Fischer Family Trust (FFT)
FFT is a non-profit organisation established in 2001 as part of the Fischer Family Trust. They are focussed on providing accurate and insightful information to schools which enables pupils to achieve their full potential and schools to improve.
GL Assessment is a partner of FFT.
https://fft.org.uk/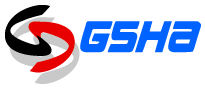 Grammar School Heads Association (GSHA)
GSHA is the professional representative body of English Grammar School Headteachers, supported by their Governing and Parent bodies, and driven by regional membership. Their purpose is to pursue their professional aims through the many partnerships they maintain within the education system, leading development where their strengths so determine and supporting development where need and partnership suggest.
GL Assessment is a sponsor of GSHA.
http://gsha.org.uk/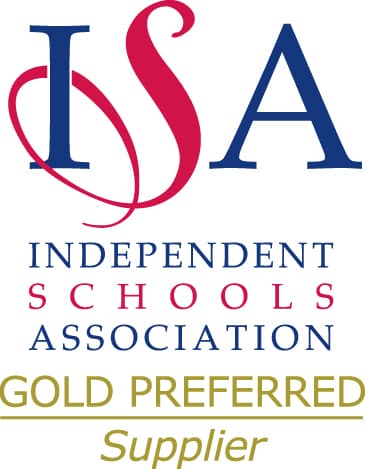 Independent Schools Association (ISA)
Founded in 1878, the Independent Schools Association (ISA) represents the Heads of 569 of the UK's independent schools. ISA works closely with Headteachers and with other professional bodies to promote excellence in independent education. They provide their members with a wide range of membership services, including high quality training courses and conferences, networking opportunities, advice and support, and actively pursue their charitable objectives by supporting a wide range of charities.
GL Assessment is a Gold Preferred Supplier of ISA.
https://www.isaschools.org.uk/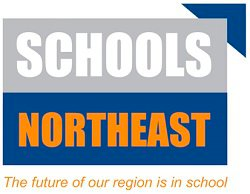 Schools North East
Schools North East is the first and only school-led regional network in the UK. In 2007, a group of headteachers came together to establish Schools North East. Their aim was to create a unique culture of collaboration and mutual support amongst North East schools to ensure the best possible outcomes for all of the region's young people. Ten years on, Schools North East is stronger than ever.
GL Assessment is a commercial supporter of Schools North East.
https://www.schoolsnortheast.com/

Whole Education
Whole Education is a dynamic partnership of schools and organisations committed to redefining today's educational offering. As a national network, Whole Education facilitates shared learning and collaboration between innovative schools; exposes teachers to world-class thinking and approaches; and supports effective professional development, enabling its member schools to move beyond delivering the national curriculum to building a stronger foundation for learning – a 'whole education'.
GL Assessment is a partner of Whole Education.
https://www.wholeeducation.org/

Wonde
An innovative data management solution for the Education sector, Wonde extracts data from within a school, stores it in the cloud and then provides third party applications access. Wonde ensures schools are able to manage access to their data, giving them greater visibility and control over what information is accessed by third parties. This ensures they're compliant with their data protection obligations. Schools also now only need to maintain one external connection to their school data, rather than a connection to each software application they use.
https://www.wonde.com/