"The test we used before was designed to examine students' reading level alone and didn't provide the full depth of information we needed about a student's ability," explains Claire Hedgecock. "Exact gives us a sound baseline of each student's performance by testing their dictation, word recognition, spelling and reading.
"This helps paint a picture of the support a student needs which our appropriately qualified assessors can address with more specialised assessments. We can then ascertain which access arrangements the student might need when sitting their exams.
"For example, if a student's processing skills are slow, they can be given extra time to complete the exam, while a student whose reading comprehension puts them at a disadvantage may need someone to read the questions to them. Similarly, a student who struggles with handwriting can be assigned a scribe.
"It is vital that students have access to the right support throughout their GCSE courses, so that they can perform to the best of their abilities in their controlled assessments and practice papers as well as their final exams. Exact helps us ensure that the appropriate arrangements are put in place for these students."
A consistent approach
The trust uses Exact in all of its academies, explains Tracey Allport, Director of SEND at Outwood Grange Academies Trust. "We want to be absolutely sure that each and every one of our students is given a fair assessment, and we can then secure the access arrangements they are entitled to. We have seen that this approach to student testing works, and so we want to keep this consistency across the whole academy group."
Claire Hedgecock agrees. "I manage the Exact testing myself and it is very straightforward to administer. We can also rest assured that we are meeting JCQ requirements as students' individual test scores are stored electronically to provide evidence that they require the support they are receiving."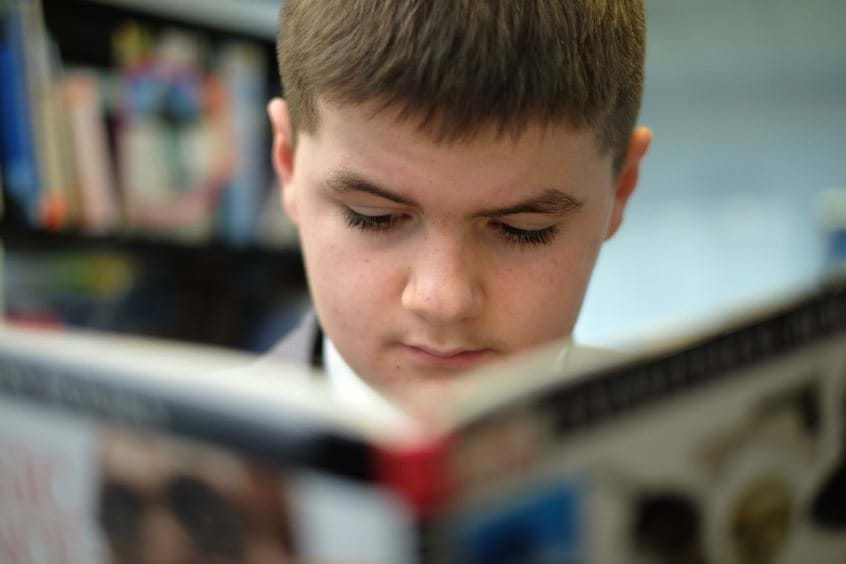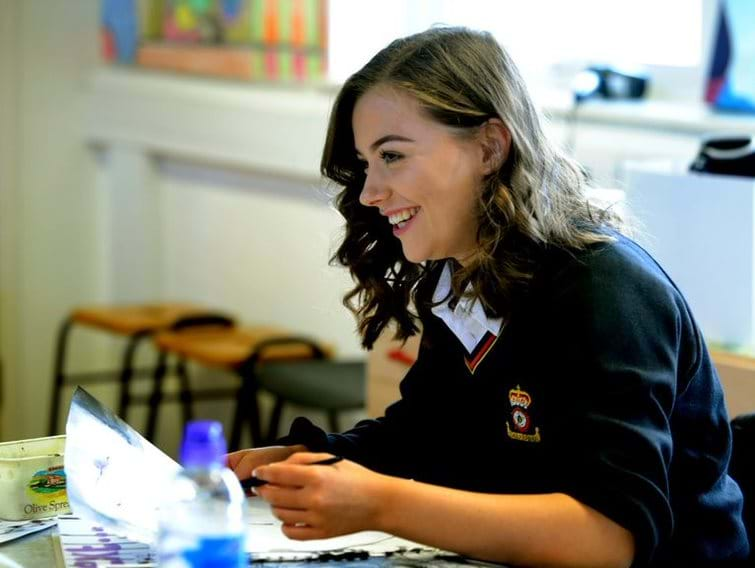 Completing the picture
Claire Hedgecock finds that the Exact tests help to shape a clearer picture of the ability levels of the students so that the right decisions can be made about which support groups the students should work within.
"It's the academy's policy to move all the year groups up during the July before the summer holidays, so our Key Stage 4 students benefit from the support they need as early as possible, to see them through their GCSE courses."
"The work we are doing to evaluate our students' literacy skills across the academy group means that we are able to obtain the access our students need to get a fair assessment of their abilities in exams and coursework," says Tracey Allport. "Now students in all of our schools are able to show what they are really capable of, whilst ensuring that they have equality of opportunity."