The Pupil Attitudes to Self and School (PASS) attitudinal survey offers a way for staff to gain an insight into any barriers that are preventing children from achieving their full potential and proactively intervene at an early stage. Students are asked a series of short psychometric questions designed to measure students' attitudes in nine core factors which have proven links with academic outcome. These include confidence in learning, a measure of perseverance in the face of a challenge, and feelings about school or 'connectedness' to the learning environment, which can bring to light feelings of social exclusion or potential bullying.
Invisible learners
The academy's intervention co-ordinator, Sam Pearsall, was also familiar with PASS having previously used it at a Pupil Referral Unit (PRU). She was equally keen to explore the benefits it could offer, particularly when it came to unearthing children who might otherwise remain 'invisible' to teaching and support staff.
Sam explains: "We assess the whole school with PASS once a year and could perhaps guess 15 or so pupils that are likely to score poorly. However, the child who scored lowest across the school was actually someone who wasn't known to us at all."
"She presented as an 'ordinary' student, without behavioural issues in class and with average grades. However, she was desperately unhappy and felt her efforts at school went largely unnoticed. Once we realised this, we were able to step in, get her the help she needed and re-assess with PASS to measure the success of our support. Her overall improvement was staggering."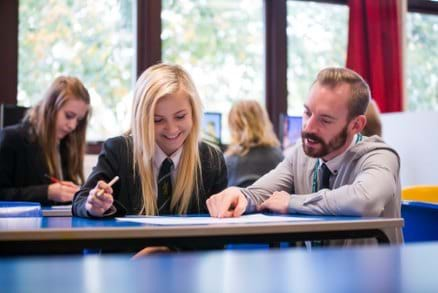 Support where needed
The Intervention Team holds a panel meeting every week and uses data from PASS to inform discussions of what needs to be done as well as measure the work in progress.
Sam comments: "All interventions are held during school hours and tailored according to need, either one-to-one or in small groups. We might run sessions on social skills or self-control, which typically take between 6 and 16 weeks. During a session on behaviour, for example, we would look at scripts, worksheets and interactive programmes online. These illustrate why you have rules in a classroom and why it is important to listen to and respect your teacher.
"We have developed extremely good relationships with the students we work with and see them applying the knowledge learnt through the intervention sessions to their learning. We also re-assess with PASS a minimum of two months later to benchmark improvement.
"One of our particular success stories was a boy in Year 10 who we were not surprised to find scored very poorly in PASS. He was well-known to us – his attendance was of concern; he was disruptive when in class and had received many detentions. He was also in trouble outside of school. We instigated a 16-week Pastoral Support Plan, concentrating on the areas highlighted with PASS. These included self-awareness, self-regulation and conflict resolution. A year on, his attendance is 100%, his attitude to school and relationships with staff are much improved and his aspirations are much higher. His PASS score has also more than quadrupled."
As a school that is committed to ensuring all their pupils get the best education possible, the results so far have shown an encouraging step in the right direction.
"What we like most about PASS is that it allows us to put pro-active interventions in place," says Josee. "Between September and December 2010, we had 259 pupils put into 'internal inclusion', which means they had been taken off timetable – perhaps following use of violence or bad language – and put into Reflection. In the same time period in 2011, we have had just 41. In September we moved into a new building and believe this has had a positive impact, but it's clearly also down to the bespoke interventions we are able to build with PASS and the fact we are often able to find solutions before students reach boiling point."
Personal best
As PASS results can be collated in many different ways – including gender, year group and whole school – Sam and Josee have discovered some interesting trends and have also identified some areas for future development.
"Across the school, 'attitudes to teachers' score highly and 'general work ethic' is also very good. However, 'perceived learning capability' is low. This shows that our students want to do well but may not always be sure how to do it and is something teachers can become involved in supporting. We've also discovered that, overall, boys' self-worth as learners is low which we didn't anticipate," says Sam.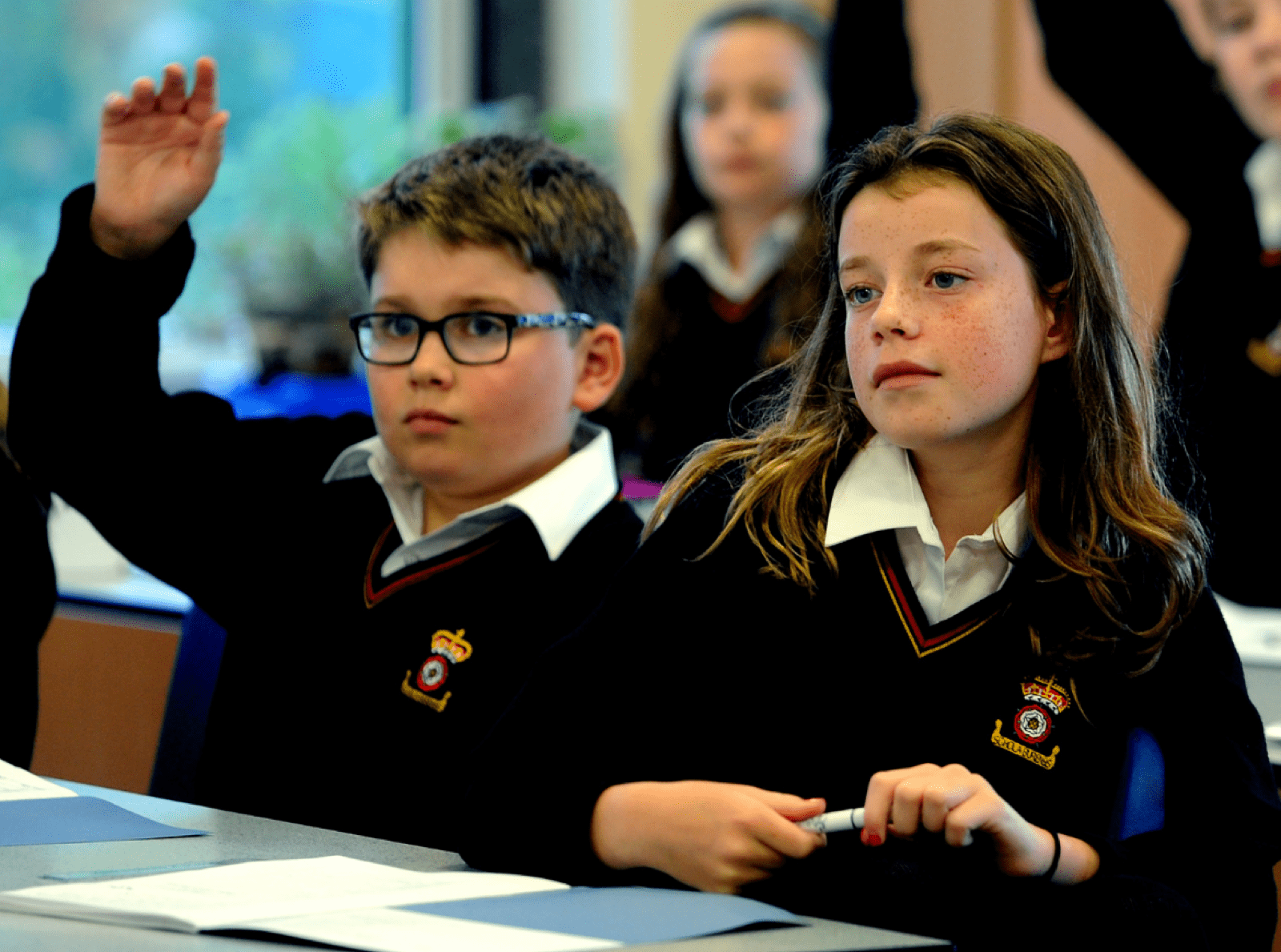 "Attendance is around 94% at the academy so although truancy is not a major issue for us, we are still keen to explore ways PASS could help improve the rate. After all, attitudinal surveying has highlighted the fact that the 50 children who scored lowest also have a poor attitude to attendance.
"Overall, we consider ourselves still in our infancy when it comes to discovering what we can do," comments Josee. "For example, we'd like our data manager to cross-reference the results with attainment to see if this gives us further insight on how we can boost achievements. As it stands, however, PASS feeds directly into our commitment to drive up standards and into our school mission of 'enjoying life in all its fullness by achieving your personal best'."